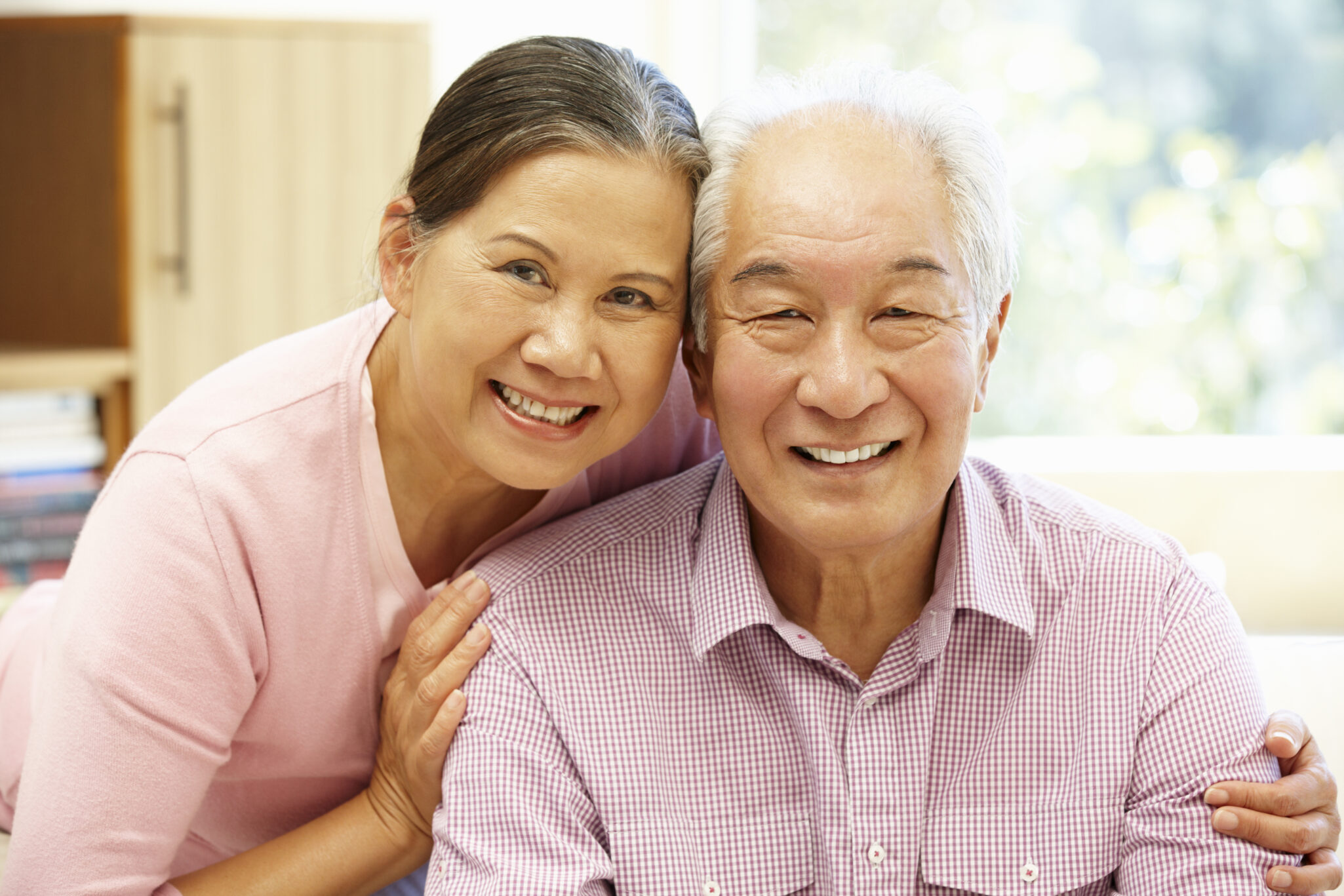 Is Assisted Living an Option for Individuals with Parkinson's?
Parkinson's Disease and Senior Assisted Living 
Parkinson's disease is a chronic, progressive disorder that causes cell loss in the brain. It's complex, and the symptoms and disease progression can vary from person to person. But because Parkinson's affects muscle control and movement, it's likely that, at some point, those with the disease will need help with activities of daily living (ADL). That's why assisted living facilities for individuals with Parkinson's may be a good fit. At Santa Marta, we're here to lend a hand when daily tasks become more challenging. We provide the minimal support of medication management to help with grooming and bathing is within our Health Services Center. 
Symptoms of Parkinson's Disease
Parkinson's destroys the nerve cells that produce dopamine, a key chemical that helps relay messages within the brain centers that coordinate muscle movement in the body. Over time, Parkinson's impairs the ability to move, talk, walk and swallow.
Symptoms you may see include:
Tremors

Sleep problems

Stiffness, jerky movements, shuffling walk

Facial muscle limitations

Stooping or hunching over

Dizziness

Cognitive difficulties
These symptoms can make it difficult to perform activities of daily living such as dressing, grooming, bathing, taking medications, or transferring from seated to standing positions.
Parkinson's and Assisted Living
Some people can cope fairly well with symptoms, even if they live alone. And since Parkinson's disease is unique with each person, there's no single approach to determining the best course of care. So how do you know if Assisted Living is right for someone with Parkinson's disease? Here are some signs to look for:
Frequent falls. People with Parkinson's are at greater risk for falling because they can have balance issues and stiff muscles. They can also suffer from what are known as freezing episodes – times when they experience a sudden, temporary inability to move. Falls are a leading cause of injury, and even death, in seniors, so living in an environment that minimizes the risk of falling is important.
Medication management problems.

To get the most effective symptom relief, regularly taking the right dosage of prescribed medications is critical. If they don't remember to take medications, or they have problems opening bottles, they won't get the relief they need.

Poor hygiene.

Are they able to bathe regularly on their own? Can they brush their teeth, clean themselves after using the toilet, or care for their hair?

Noticeable weight loss.

Good nutrition is important for overall health and can help with managing symptoms of Parkinson's. And some medications may need to be timed around eating schedules. But if they can't prepare their own healthy food, or if they have trouble swallowing, they won't get the nutrients they need.

Home neglect.

Is the mail piling up and are bills going unopened? Is there spoiled food in the refrigerator? Can they keep the kitchen clean? Are there spills that aren't cleaned up, mold and grime in the bathroom, or piles of clutter and dust? Are plants and pets getting neglected? These could be signs of motor skill problems or cognitive decline.

Social isolation.

Have they stopped getting together with friends or family? Are they able to go to their favorite places or house of worship? Limited mobility can mean they aren't able to drive or walk places, and if Parkinson's has affected their speech, they may be depressed, embarrassed, or unable to participate in conversations very well.
 How can an assisted living community help someone with Parkinson's disease?  
Designed for safety. With wider hallways, low- or no-threshold doorways, handrails along corridors, and grab bars in restrooms, assisted living facilities are built to be easy to navigate and reduce the risk of falling. You'll also find emergency call systems in residences and public restrooms, so that if a resident does need help, it's readily available.
No-maintenance living.

Interior and exterior maintenance, plus regular housekeeping services, take the burden off of someone with Parkinson's, and ensure they live in a clean and secure home. 

Regular, nutritious meals

. Dining programs are designed to offer nutritious meals that help keep residents happy and healthy. 

Social opportunities.

Between planned educational, cultural and social activities, mealtimes and friendly neighbors, A

ssisted Living

residents have plenty of ways to build and maintain healthy friendships.

Assisted living services.

When a resident moves into

assisted living,

they undergo an evaluation to determine the right level of help. They receive a personalized care plan that outlines exactly what

activities of daily living

they need help with and how often they need it. Trained professionals can then give the assistance needed. The goal is to provide a helping hand and encourage as much independence as possible.
At Santa Marta, we're here to lend a hand when daily tasks become more challenging for individuals with Parkinson's disease. Everything from the minimal support of medication management to aid with grooming and bathing is within our Health Services Center offering Assisted Living in Olathe, Kansas. Contact us today for more information.