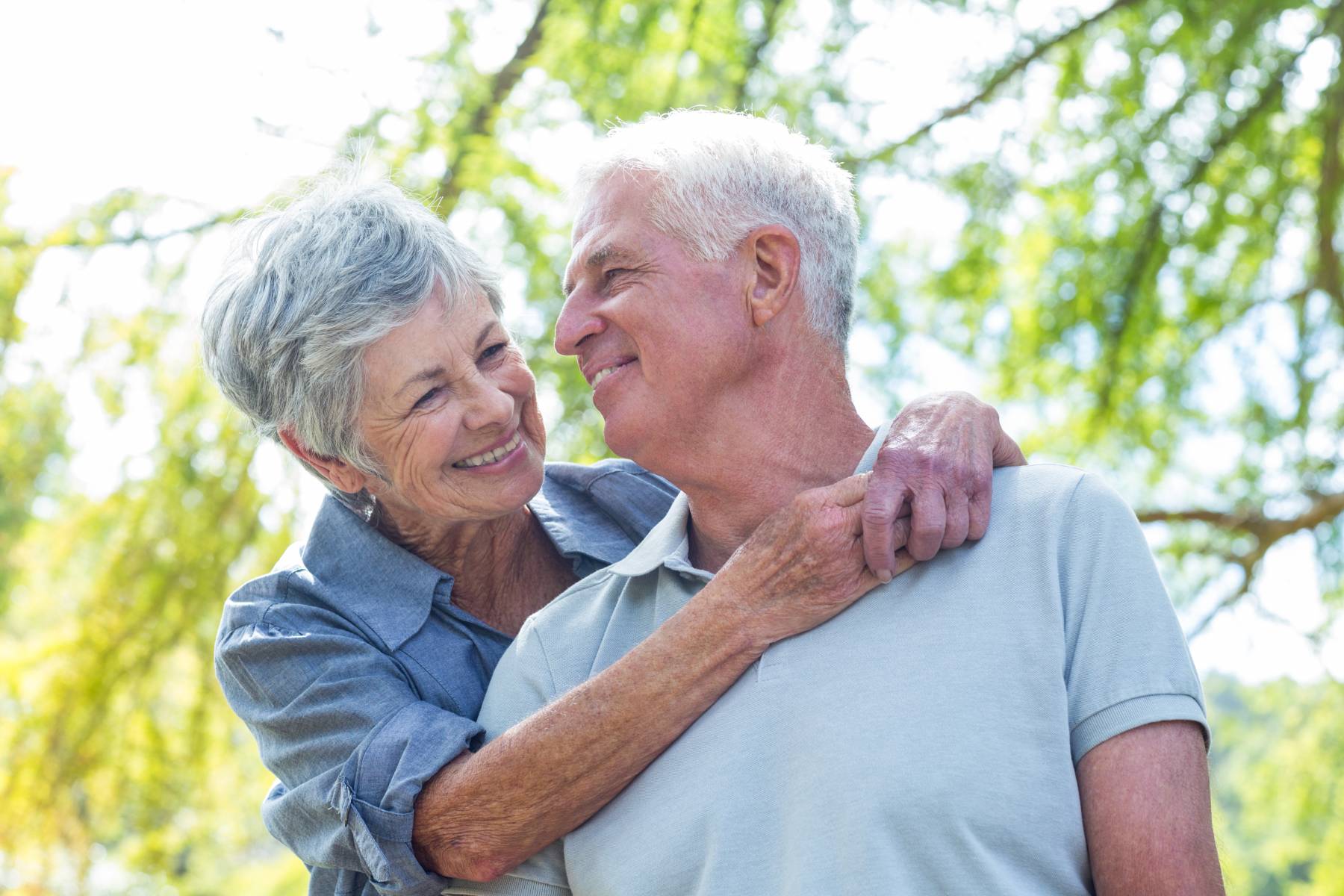 When is the right time to move to senior living?
When you speak with people considering when to move to an independent living community, you'll often hear the phrase, "I'm just not ready." Speak to that same person a year or so after they've chosen to move to a senior living community, and you're likely to hear, "I wish I'd done this sooner." Understanding the meaning behind each of these sentiments is one key to knowing when the move to senior living is right for you. 
A daughter's letter to Santa Marta.
Making the move to independent living at Santa Marta sooner rather than later can be a positive, life-changing experience. Here's how the daughter of one Santa Marta resident put it in a note to the Santa Marta team who helped her move in:
Dear Marsha and Kate,
I wanted to thank you both for the wonderful transition my mom has made to Santa Marta and your role in making it happen. Mom is joining in on many game groups and activities and has made friends. The community has been so kind and welcoming to her! After an awful year, I see her becoming more of her old self. All our family is grateful that Santa Marta has given her some pleasure and happy times again.
Sincerely,
Betty
Why the hesitation?
Many people have difficulty with change. And leaving one's neighborhood or home of many years definitely qualifies as change. It's also easy to assume that choosing a senior living community represents a change for the worse — only very old people go there … there won't be much to do … I'll lose my freedom and my current lifestyle. But those assumptions are simply not accurate. Still, too many people wait until they have a significant health-related event before deciding to move to senior living. But that only introduces new challenges while causing you to miss out on the best parts of independent living. Knowing when to move to independent living means understanding what you want your life to be now, as well as how you want to live in the future.
It takes imagination.
First, imagine how you'd like to be living today and what you'd like to be doing. It's quite possible you'd prefer not to be tied to the expense and responsibilities of owning and maintaining a home. Think how energizing it can be living and dining among friends — interesting people with stories to tell. It's not always easy to experience this alone in a big house in the suburbs.
Now imagine your life in five or 10 years. Will you still be driving? Will your friends be as mobile and as apt to visit as they are now? What if your health status changes? You may be willing to continue on in your home, but will others feel responsible to see to your welfare? Will they have to endure sacrifice to do so?  Suppose your spouse passes away. These issues — isolation, diminishing mobility, the need for care and assistance — should also be considered carefully. If you ignore them now, you may have more challenging decisions to make later.
Staying ahead of the curve.
Hopefully, you can see that choosing independent living in a senior living community before you need care services is an idea with merit. At the root of the timing question may be the misconception that all senior living communities are nursing homes. That's not accurate, although at a Continuing Care Retirement Community, also known as a Life Plan Community, you'll find a full continuum of care ready for you if you should need it at some point in the future. But to qualify for independent living, you'll be asked to demonstrate that you can currently live independently, without those services. If you wait too long, you could miss the chance to enjoy independent living completely. Here's some of what you'll be missing.
Why you shouldn't wait to move to senior living.
Once you're free from the burdens of homeownership, you'll immediately have more time to devote to the things you love. You'll no longer need to cook, unless you want to. You can now enjoy exceptional dining services and healthy meals in the company of interesting, like-minded people. Senior living residents have broader social circles and the ability to forge meaningful friendships faster than if they were still living at home.
You'll always have something meaningful to do, on campus and off. A community setting helps you stay fit through wellness programs and in-house fitness centers. You'll have easy access to swimming, aerobics, yoga, Tai Chi, and exercise classes. Think how challenging it might be to participate in such activities if you continue to live at home as you age. 
Communities also make it easier to engage in volunteering, attending cultural events, taking recreational daytrips  and leisure activities. Residents have more opportunities for intellectual engagement than they would in a home setting through on-campus guest speakers and educational offerings. Independent living at a senior living community is designed to be your time to explore new opportunities, keep your mind sharp and your body active. 
Choosing independent senior living today also gives you time to establish yourself in your new home. You'll build relationships and become part of the community culture. You'll grow familiar with how it all comes together, and you'll be prepared if you need to spend time in rehabilitation or move to another part of campus for assisted living. You'll be among friends and very capable professionals ready to help and serve.
Something else to consider: The most desirable senior living communities generally have a wait list for residency. It could take many months for an opening to emerge, and even longer than that to secure just the right residence. It's wise to familiarize yourself with the types and sizes of residences offered at your preferred community and to keep an eye on their availability.
Santa Marta is a Not for Profit Life Care senior living community sponsored by the Archdiocese of Kansas City in Kansas. We offer beautiful apartment homes and villas for independent living as well as residences providing care services such as assisted living and long-term nursing care. We encourage you to tour Santa Marta to see our beautiful campus yourself. Just contact us to schedule a convenient time. And before you come, be sure to read more about making the most of your tour here.