Memory Care Facility - Santa Marta Olathe, KS
Find answers in our support.
Along with patience and understanding, quality memory care, for seniors with Alzheimer's Disease or other forms of dementia, requires the safest and most familiar environment possible, exactly what you'll find at our Health Services Center. The layout and design of our memory care facilities reduce confusion and instill a greater sense of confidence and independence.
Memory Care
At Santa Marta, we work with individuals, family members and caregivers, searching for the right balance of respect and care.
Led by specially trained, nurturing staff who promote confidence and comfort while stimulating cognitive abilities, Santa Marta's memory care programs in Olathe, KS near Overland Park, KS, are open to all seniors affected by memory loss. CARES® certified staff deliver compassionate dementia care based on these innovative, evidence-based programs:
Landmarks for Living® emphasizes each Resident's life experiences and helps them retain and restore their independence. This program is nationally recognized for excellence in serving people who need care for Alzheimer's or other age-related dementias.
PARO Pets is based on research that interaction with pets, including robotic animals, can improve the psychological health of dementia patients. By interacting and playing with our automated PARO pet seals, Benedetto "Bene" and Bella, Residents reap the benefits of pet therapy.
Memory care at Santa Marta also features the unique MUSIC & MEMORY® program. Arising from neuroscience research about how our brains respond to music, this program uses personalized digital music therapy to trigger memories and improve quality of life.
Included with Memory Care:
Predictable monthly fees with no entrance fee
Personalized care plans designed to meet specific needs, with a full continuum of care on-site if health needs change
Health professionals trained in caring for those with Alzheimer's and other forms of dementia
Restaurant-style dining with three chef-prepared meals daily
Weekly housekeeping and flat linen service

24/7 licensed nursing care
Consulting medical director and registered dietician
Secure courtyard for walking and gardening
Medication administration

Therapy services
Home maintenance and weekly housekeeping
All utilities including expanded basic cable, except phone and internet
Controlled entry
24/7 security and emergency call system
Caring for Someone with Dementia? Getting the Support You Need
We recorded our dementia caregivers webinar so you can refer to it as often as you like. We hope the self-care practices we shared will help you meet your own physical, mental and emotional needs. Making self-care a priority and seeking appropriate help will make caregiving more manageable and help you stay healthier.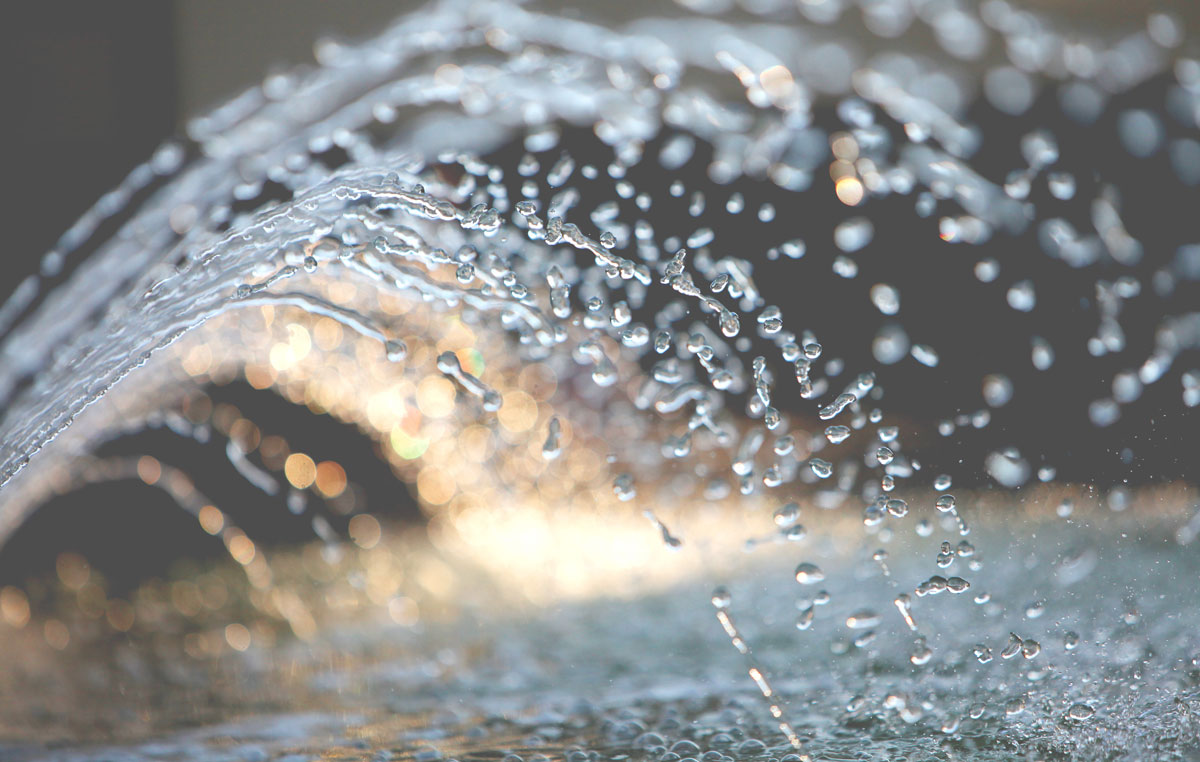 Memory Care Floor Plan
Our memory care suites are private apartments with space for personal touches and treasured belongings. Memory boxes outside each suite display personal items to help each Resident locate their room independently.
Frequently asked questions:
Memory loss, whether from Alzheimer's or other forms of dementia, affects more than just one person. At Santa Marta, we work with individuals, family members and caregivers, searching for the right balance of respect and care.
Watch for behavior or lifestyle changes, and when help is clearly needed, go with your loved one for a professional evaluation.
Problems with walking, talking, eating, dressing or managing medications
Wandering
Loss of short-term memory and diminished reasoning and task completion skills
Uncharacteristic appearance and personal hygiene
Incontinence
Changes in appetite or sleep patterns
Depression, withdrawal, abuse of alcohol or other drugs
Alzheimer's disease and other forms of age-related dementia are brain and memory disorders that adversely affect a person's job or lifestyle. Dementia may be caused by stress, depression, nutritional deficiencies, Parkinson's disease or other illnesses.
Alzheimer's is the most common form of dementia among older people; it involves the part of the brain that controls thought, memory and language. Progressive and degenerative, Alzheimer's often occurs after age 60, and the risk increases with age. Nearly half of those over 85 show symptoms. Still, researchers frequently remind us that Alzheimer's is "not a normal part of aging."
We're proud of our long-serving memory care staff, for their dedicated expertise in this specialized area, and for their genuine compassion in working with Residents affected by memory loss. They have the gift of being person-centered in their interactions and bring exceptional patience, gentleness and a passion for consistently providing dignified and respectful care to our Memory Care Residents and their families. They're fully trained in the Landmarks for Living philosophies, PARO Pet Therapy, and MUSIC & MEMORY ® programs.
To learn more about memory care in Olathe, KS. offered at Santa Marta, please fill out the form on this page.