Senior Rehabilitation in Johnson County, KS
Strength, renewed.
As part of our full continuum of care services, you'll find short- and long-term senior rehabilitation in Johnson County, KS at Santa Marta. When you need the right plan for your body to heal and be at its best again, we provide both long-term care and short-term skilled nursing to help you recuperate, gain strength and get back on your feet as quickly as possible.
Rehabilitation
You don't have to be a Resident
of Santa Marta to access our Olathe rehabilitation services.
Ordinarily, rehabilitation can take a few days to weeks. Our skilled therapists will work with your primary care physician to design a treatment for your specific needs. Among the best for senior rehabilitation in Kansas City, they'll provide personalized care using the most advanced treatments and technologies in our safe, comfortable surroundings.
You don't have to be a Resident of Santa Marta to access our Olathe rehabilitation services. Our clinical specialties include, but aren't limited to:
Occupational and physical therapy for seniors
Speech therapy for seniors
Vital Stim and E-Stim
Ultrasound

Heat and cold modalities
Neurologic and orthopedic rehabilitation
Post-surgical reconditioning
Care management and discharge planning
View photos of our rehabilitation spaces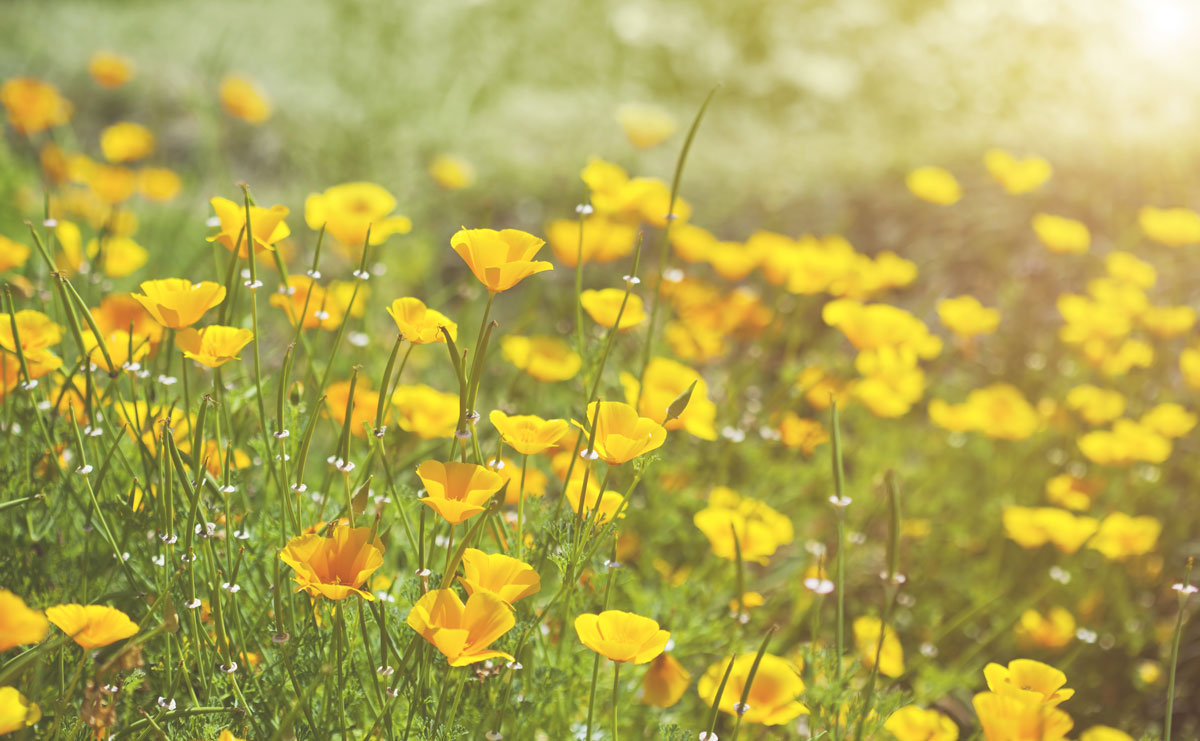 Rehabilitation Floor Plans
Each suite in our senior rehabilitation center is a private room with a full private bath, Smart TV and complimentary Wi-Fi. There's easy access to community services and amenities, including daily Mass and interfaith services.
Explore our floor plans
Frequently asked questions
Health Services at Santa Marta provides short- and long- term rehabilitation through physical, speech and occupational therapies. Resident and nonresident seniors can receive expert care from our skilled pathologists and therapists using the most advanced treatments and technologies. Senior rehabilitation treatment may include:
Cardiac care
Joint replacement
Orthopedics
Pain management
Neurologic recovery
Stroke recovery
Wound healing
Respiratory care
Other major illness, event or surgery
Both help restore strength and mobility; however, occupational therapy helps people adapt to their social and physical environment through education in things like dressing, memory training and coordination exercises.
Our skilled speech and language pathologists address communication issues and swallowing dysfunction. They'll design treatment plans to help with language ability, provide alternate communication strategies and give appropriate diet recommendations.
Our senior rehabilitation center in Olathe, KS, is open to you, even if you're not a Santa Marta Resident. Fill out our request form to learn more.